Give your garden a new lease of life
Whether you are looking for an artificial turf or a new fence, we can install them for you. You can be assured that we use only high-quality tools and eco-friendly materials for our work.
Take a look at some of our past landscaping projects in our portfolio.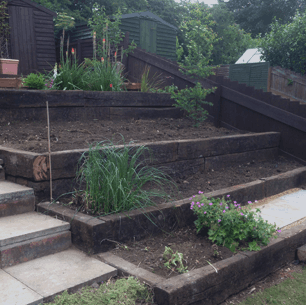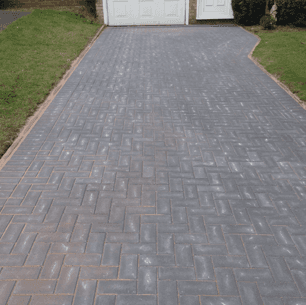 Our landscaping services include:
– Turfing
– Hedge trimming
– Planting saplings
– Flower beds
– Lawn mowing
– Fencing and decking
– Footings
– Driveways
Landscapers you can trust
We can also provide regular garden maintenance and tidy up work if required. Based in Rushden, our services are available throughout Northamptonshire. If you have any questions or need more information, feel free to contact our team today.
Also, you can browse through our testimonial page to see what people have to say about our excellent services.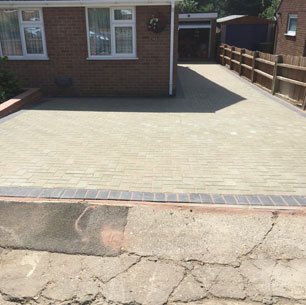 For fencing installation, repairs and maintenance in Rushden and Northamptonshire, call Ground and Property Maintenance on 
01933 313 134 or 07879 416 380